SCHEDULE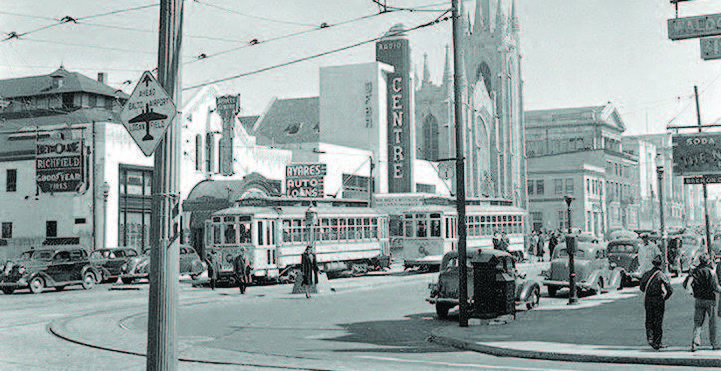 The Maryland Department of Transportation Maryland Transit Administration and the City of Baltimore would like to thank those who attended the November Kick-Off Workshops for the North Avenue Rising Project. The meetings, held at Impact Hub, Parkview and Rita Church Recreation Centers, and Bluford/KASA at Walbrook, provided the opportunity to introduce the project and begin valuable dialogue with the community.
All information presented at the workshops, including Display Boards and a Power Point Overview Presentation, are available online by Clicking Here. Additionally, the Project Team invites you to complete a Preference Survey which is designed to gather information regarding how persons currently utilize North Avenue. Feel free to share this information, including the opportunity to complete the survey, with others in the North Avenue corridor.
The Project Team will be reviewing feedback from the kick-off meetings and also proactively exploring additional stakeholder coordination opportunities. Additionally:
Concept Development work will continue through December 2017/January 2018.
And, another round of Public Workshops will occur in early February 2018 to present design concepts.
Stay connected to the project through the website which will be updated regularly and reach the Project Team at This email address is being protected from spambots. You need JavaScript enabled to view it.. Thank You.
Project Milestones
The finalization of project design is anticipated by the end of 2018 Calendar Year
Construction is anticipated to begin in Fall 2019
Construction completion is anticipated by the end of the 2021 Calendar Year